What We Do
We train a wide variety of hunting dogs from curs and hounds to retrievers.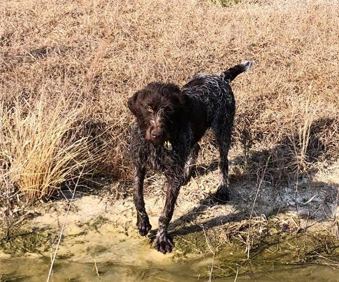 Dog Training
We use a variety of tools and techniques to achieve all of our dog training goals. We believe in lots of exposure to build on natural traits from pointing to retrieving.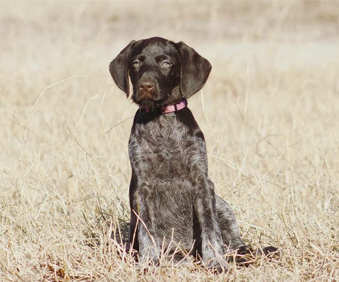 Dog Breeding
We breed versatile European hunting breeds like the German Wirehair, German Shorthair, and German Hunting Terrier, or Jagdterrier.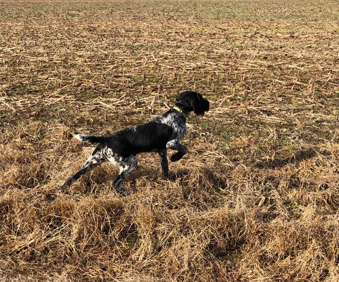 Dogs For Sale
Whether you're looking a dog for upland birds, waterfowl, small game, and big game, we are breeding and selling dogs for it all.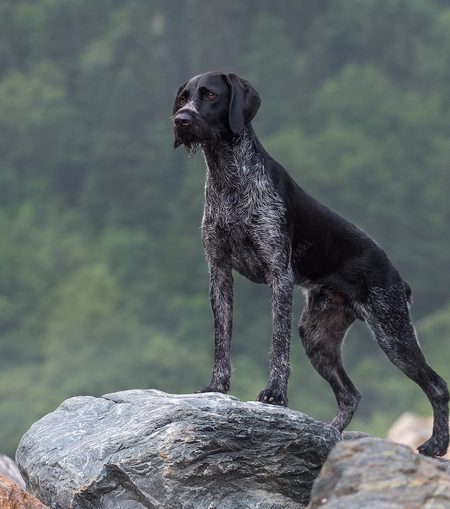 About Briarwoods Gun Dogs
Briarwoods GunDogs is a local, family-owned
dog breeding and training business based in Goldsboro, North Carolina.
We're a member of the North American Versatile Hunting Dog Association (NAVHDA) and the Delta Waterfowl Foundation. All our dogs are direct European imports or pups raised from dogs bred and brought over from Europe. We register them through the NAVHDA for your convenience. Get in touch with us today to know more about our gun dog breeding services. Visit us by making an appointment today.